Setting Trends.
Not Following Them.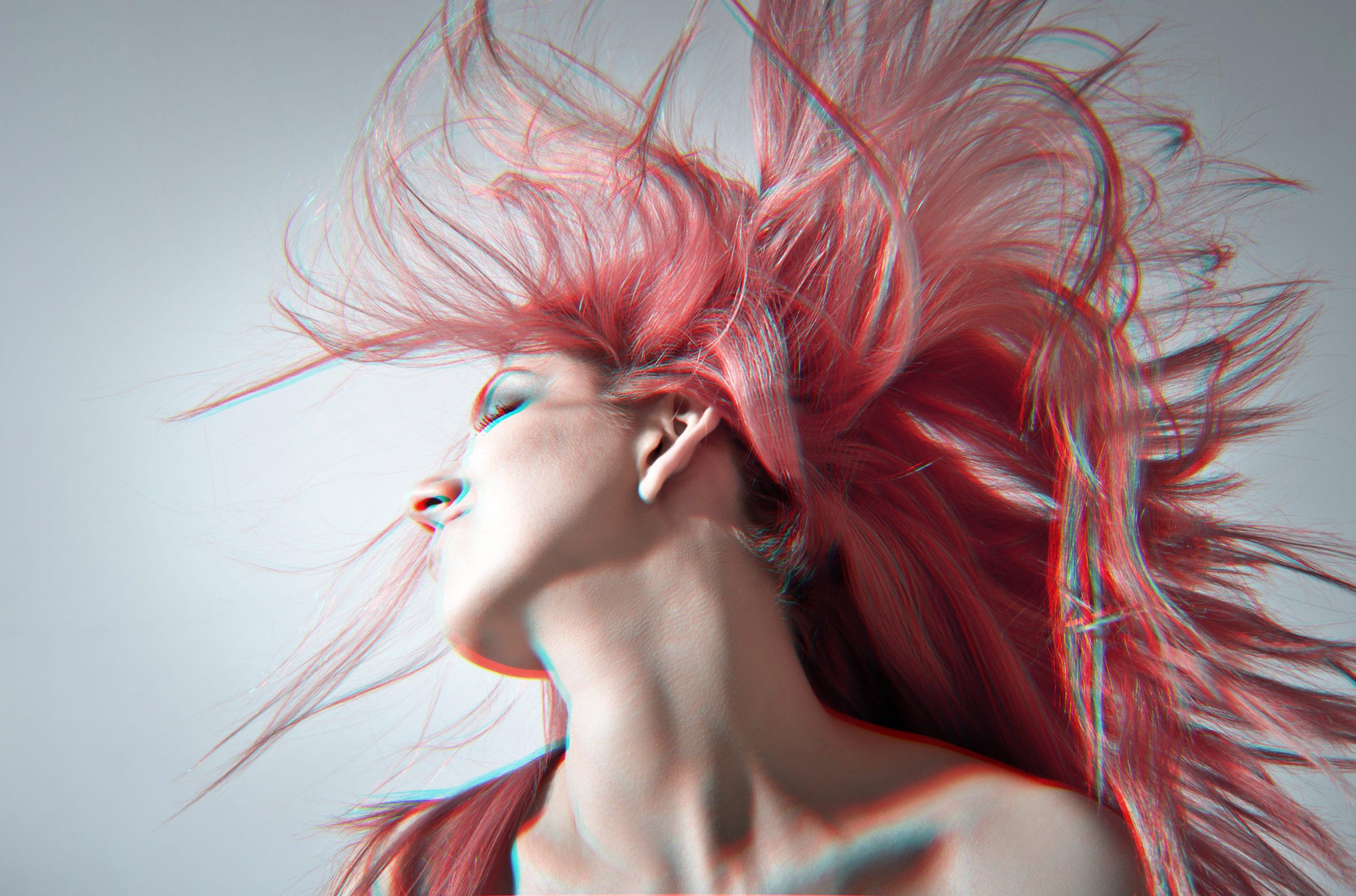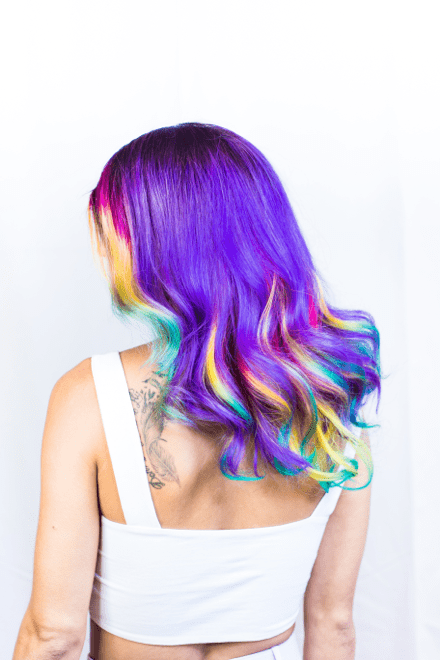 Welcome to LAB, the new destination hair salon based in the heart of Chapel Allerton, Leeds
A Redken partner salon, with our stylists specialising in Blonde hair, natural colour , balayage as well as high level cutting, LaB is equipped to take care of your every hair need. 
At LAB our hairdressers look forward to welcoming you through the doors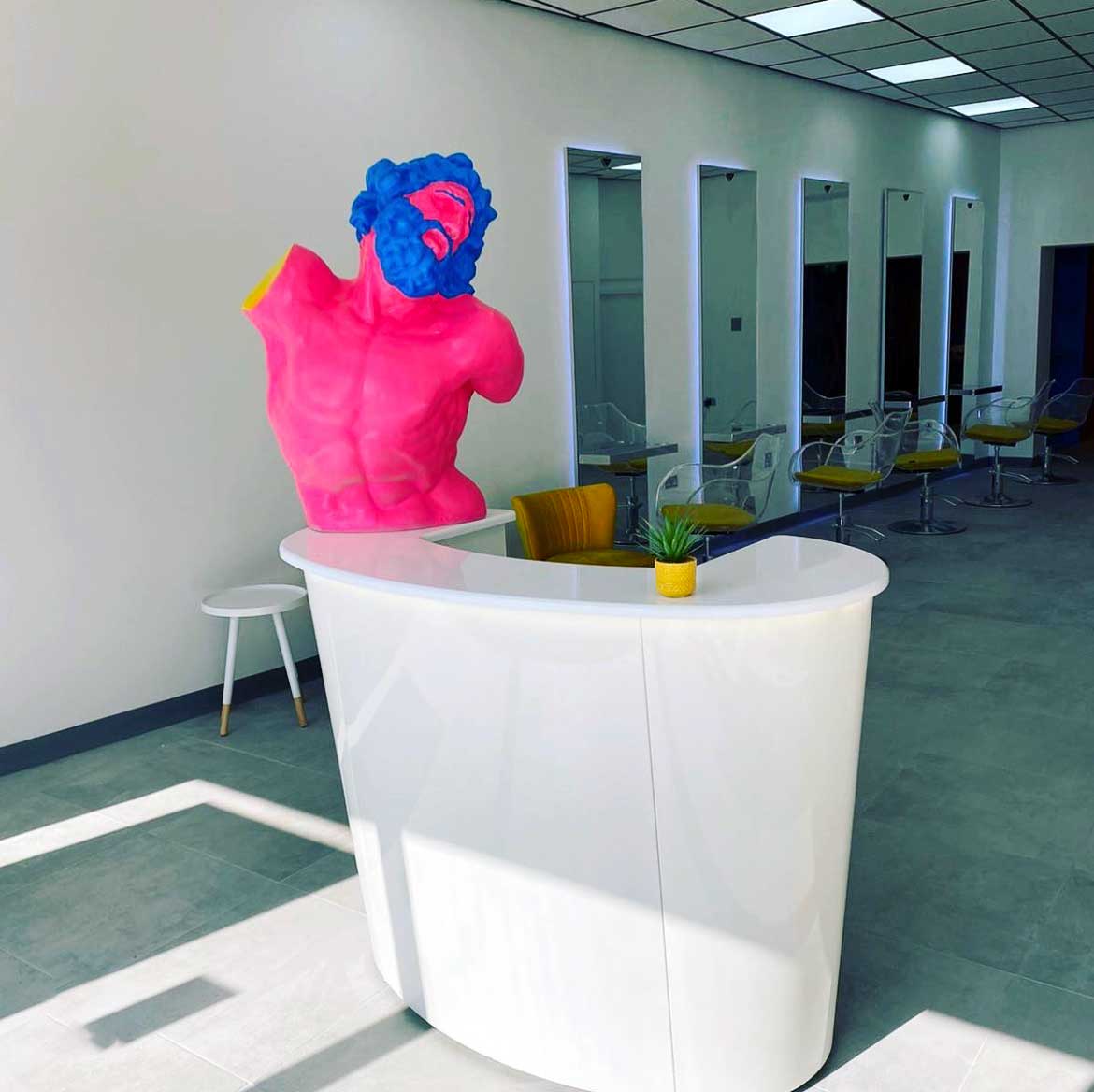 Service
Highlights Full Head Roots
Highlights Full head Roots to Tips
Balayage & Colour Correction
Stylist
Senior Stylist
Art Director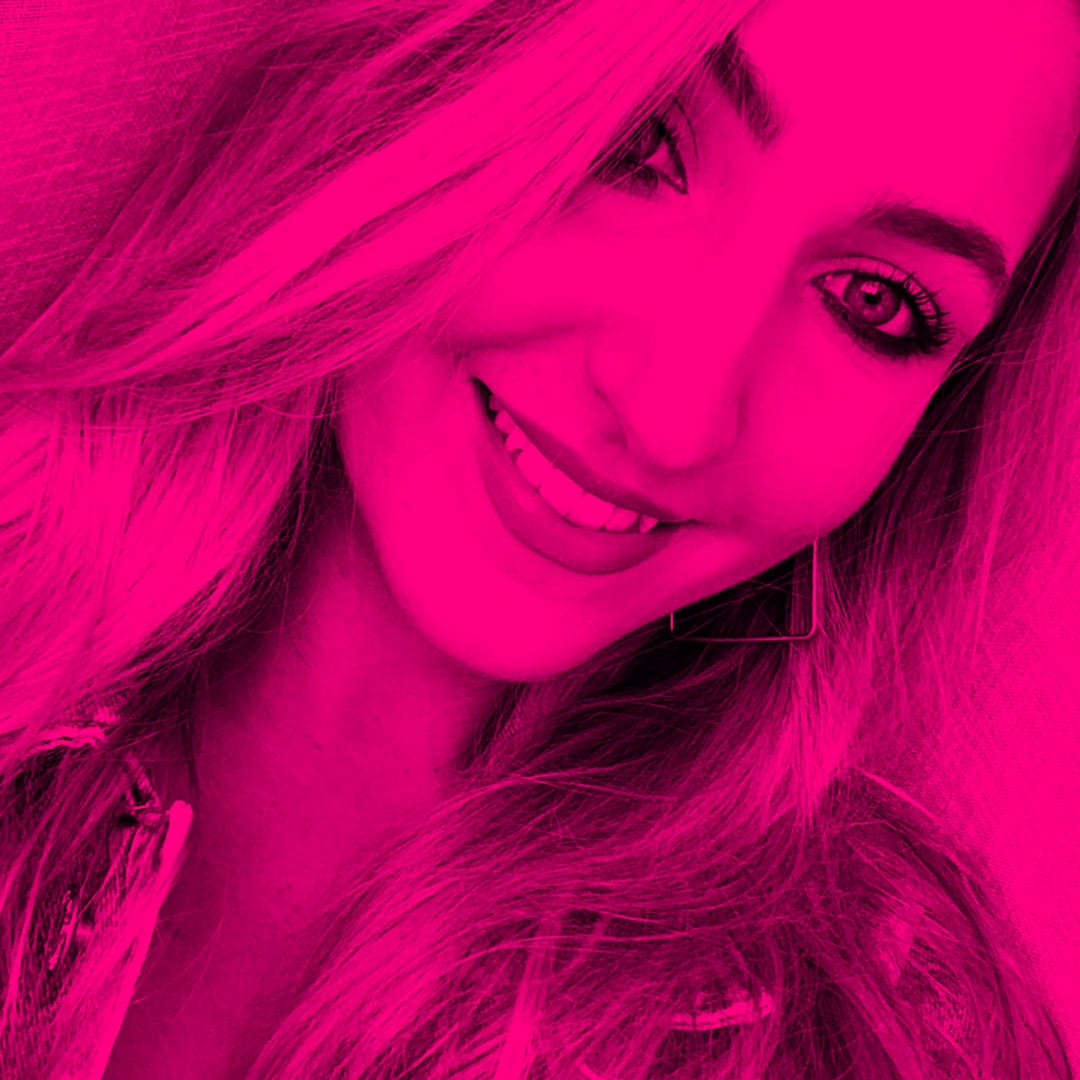 Eve is one of the most in demand stylists for colour in the north. She is your go to for everything colour, specialising in balayage and blonde. Her level of knowledge of the science behind the colour and ability to match different tones to your complexion makes her a must for anyone wanting that bespoke blonde.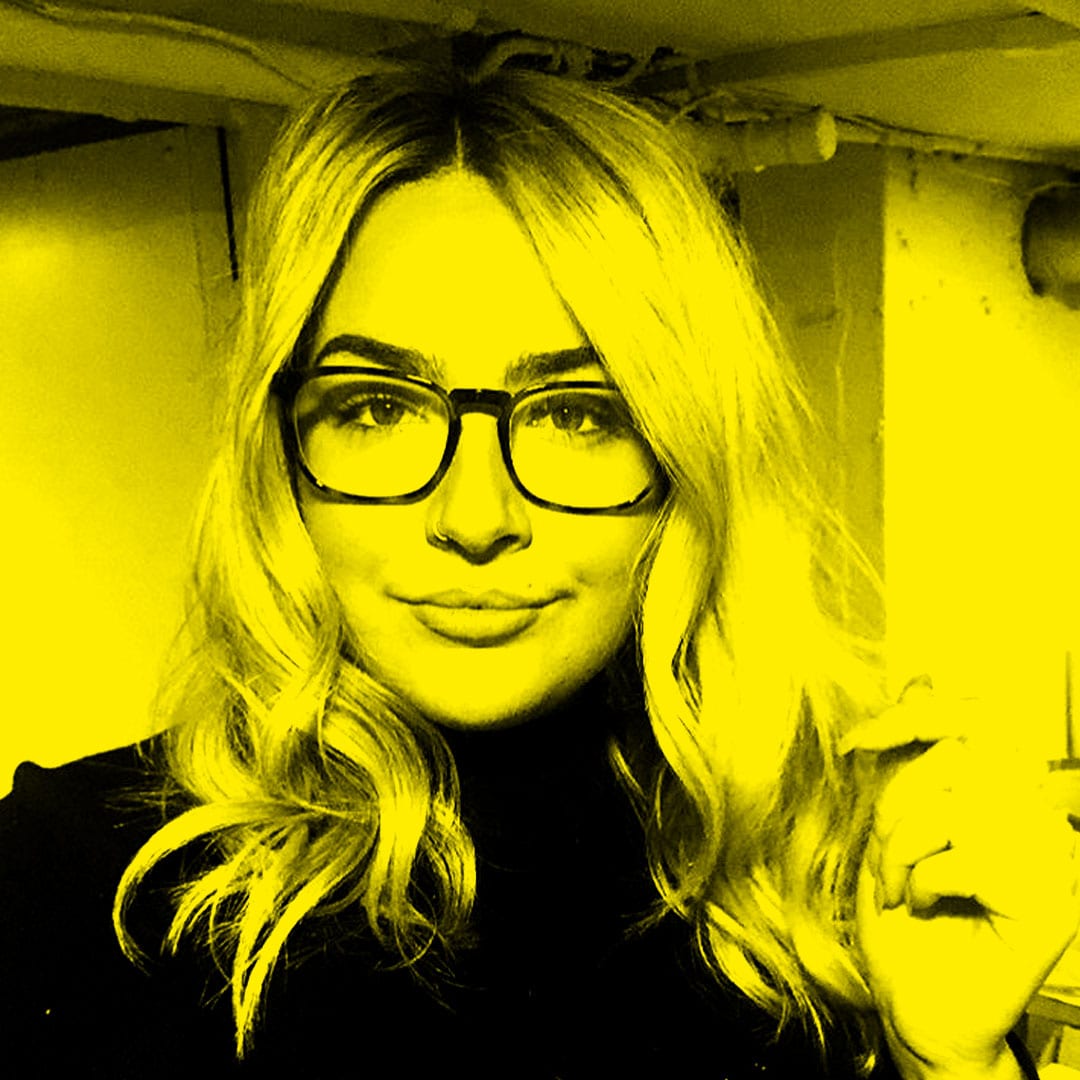 Originally from Surrey, Shannon is new to Leeds. She has a strong background in hairdressing starting at the tender age of 16. Now 24 Shannon has had a varied and exciting career in hair in which she has worked at London Fashion Week, on many photo shoots to running her own business. She's looking forward to bringing her special skill set to the ladies of Leeds.
Shannon says "I love all aspects off hair as it is such a creative job to have however my main passion would be colour, it's not just about looking at what would work but what will suit your skin tone, features and lifestyle. I love how creative I can get and really exploring all the exciting options for my clients. I can't wait to welcome you Into LAB x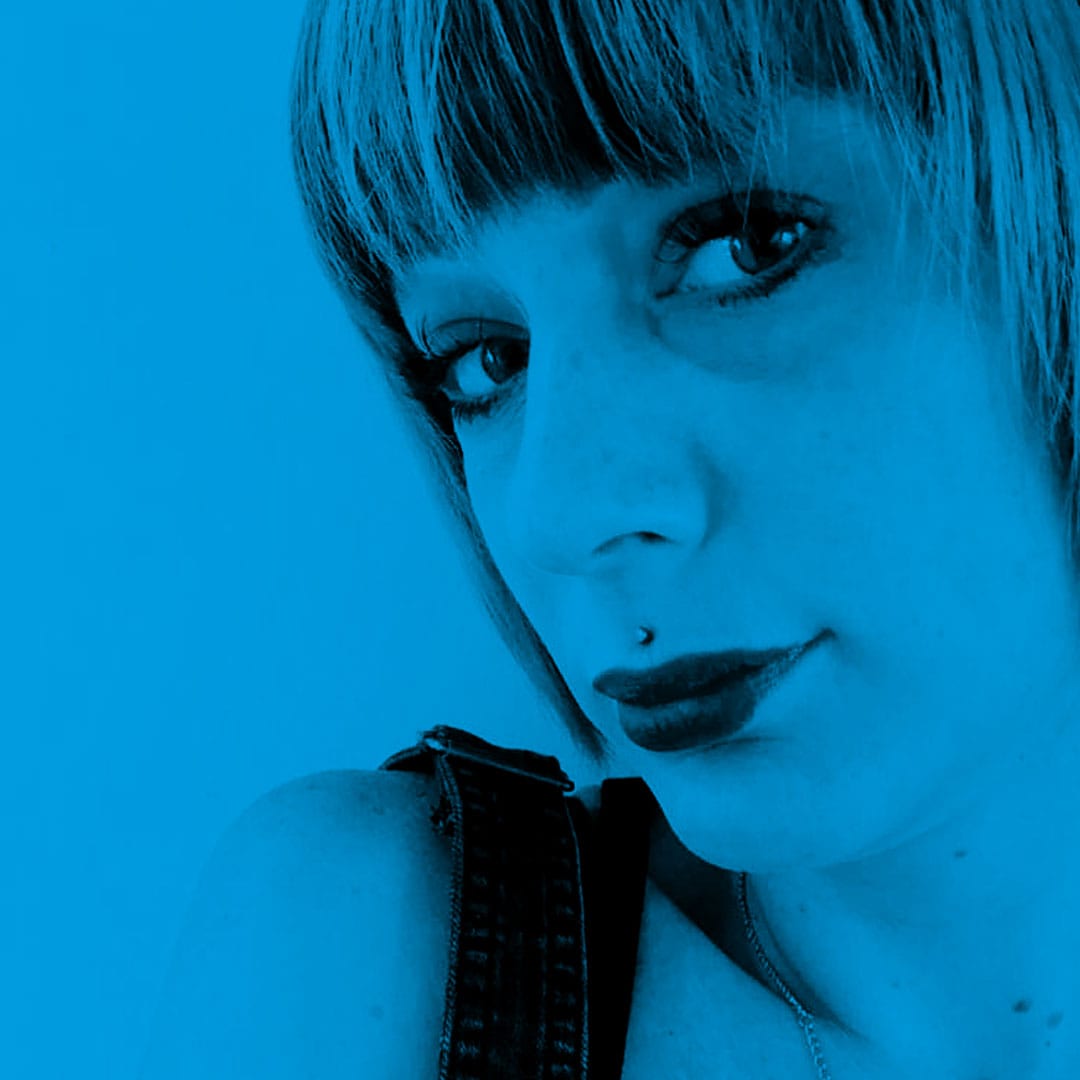 Laura has been hairdressing for over 15 years. She did her training at the world famous Vidal Sassoon. Giving her a passion for precision cuts and a special talent in ladies bobs, short haircuts and creative cutting. Laura loves nothing more than creating the full image from start to finish and loves adding to those sharp cutting lines with a glossy colour.

Laura says "I love being creative and just love seeing the end results. I also love to make people feel and look amazing."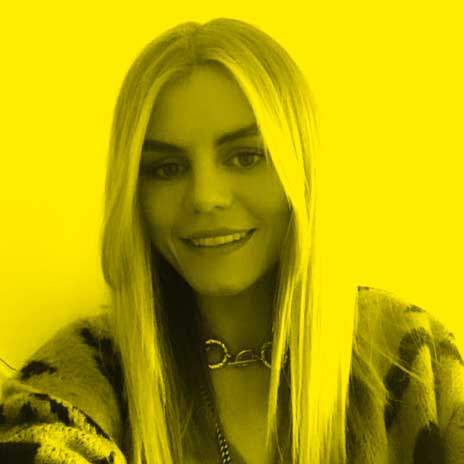 Milli has been working in the hairdressing industry for over 10 years. She previously worked in London before finally putting down her roots in her home town of Leeds. Milli is an extremely popular Stylist, has a fun-loving nature, and outgoing personality and loves nothing more than the buzz of the salon. She  enjoys all aspects of hairdressing but has a real passion for cutting as well as being very detailed in her consultations as she knows "the consultation is the key to every service, speaking to your client and getting to know them and what they really want so allows me to tailor that bespoke cut or colour that is perfect for each individual client".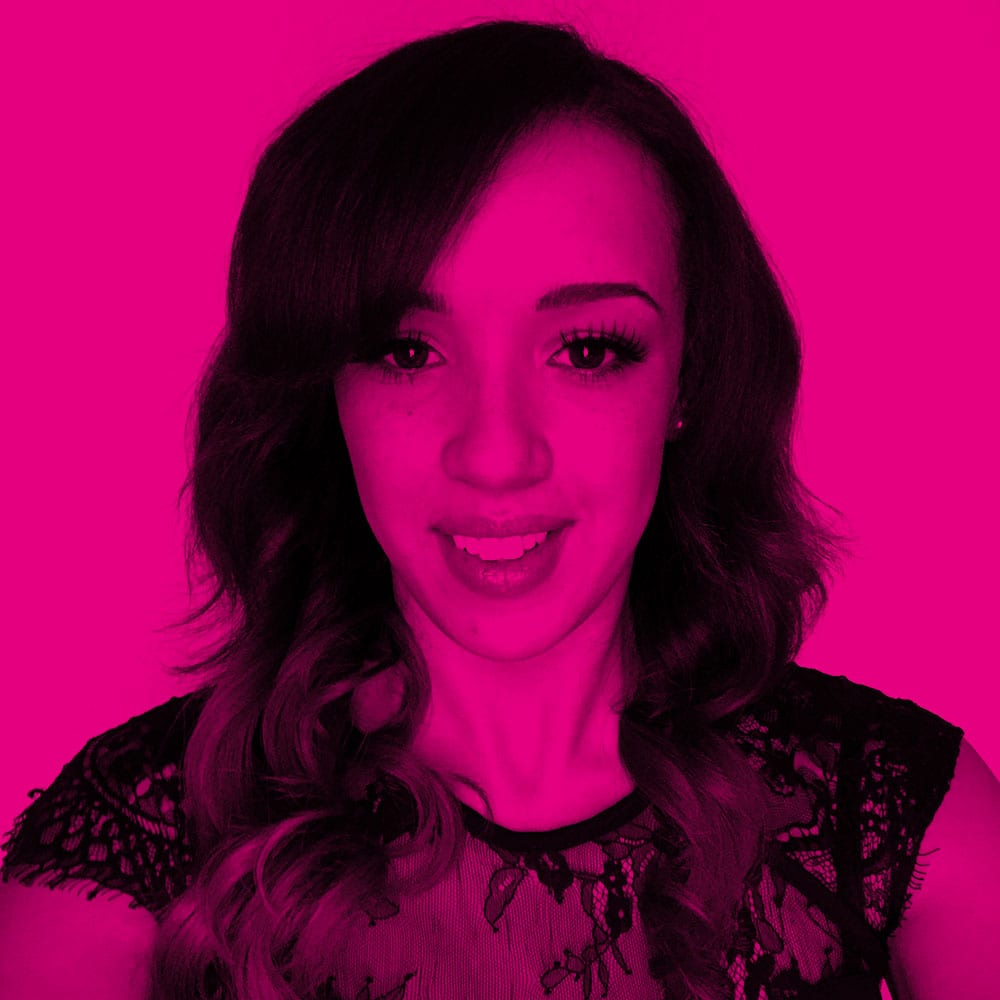 Leonie has been hairdressing for 8 years "my passion is for colour especially when it's something a little punchy and out there"
She loves to create beautiful colour that stands out on any high street. She is also highly trained in Great Lengths hair extensions and loves to transform hair through this service. She loves education and often attends courses to further her hairdressing knowledge, keeping Leonie up to date on the latest tricks and trends.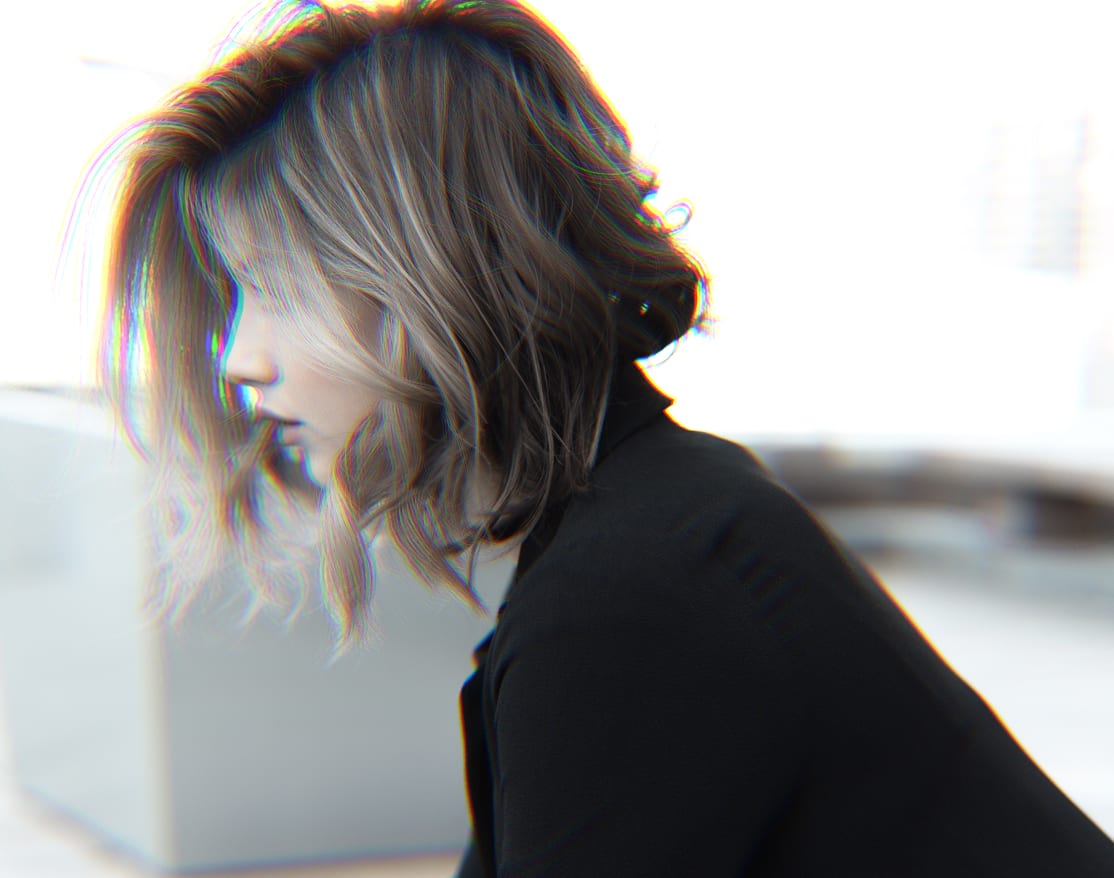 Are you interested in becoming a member of the LAB team? Get in touch and let us know.
Monday: CLOSED
Tuesday: 10pm – 5.30pm
Wednesday: 10pm – 6pm
Thursday: 10pm – 8pm
Friday: 10pm – 8pm
Saturday: 9pm – 5pm
Sunday: CLOSED